Country given the award for pioneering role in fighting climate change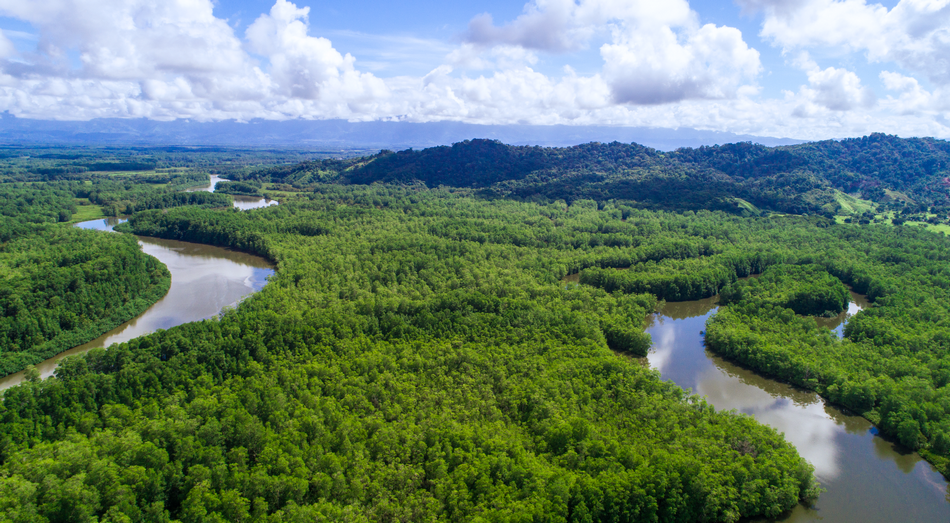 In September, Costa Rica received the 2019 Champions of the Earth award, the UN's highest environmental honour, for its role in the protection of nature and its commitment to ambitious policies to combat climate change.
The United Nations Environment Programme (UNEP) has recognised Costa Rica in the policy leadership category.
A world leader in sustainability, the Central American country has submitted a detailed plan to decarbonise its economy by 2050, in line with the Paris Climate Agreement and the UN's' Sustainable Development Goals. The plan hopes to provide an example for other countries to curb the deadly emissions causing rapid, disastrous climate change.
Costa Rica's success in placing environmental concerns at the heart of its political and economic policies is evidence that sustainability is both achievable and economically viable.
"Costa Rica has been a pioneer in the protection of peace and nature and sets an example for the region and for the world," says Inger Andersen, Executive Director of the United Nations Environment Programme.
"Climate change demands urgent and transformative action from all of us. With its ambitious plans to decarbonise the economy, Costa Rica is rising to that challenge," she added. "Global emissions are reaching record levels and we must act now to move to cleaner, more resilient economies. Cutting emissions is key and it is thrilling to see Costa Rica take such decisive steps in this direction."