Come and see why Costa Rica is your destination in 2020
Hosted on the LATA Pavilion, Costa Rica are returning to the Destinations show in London Olympia for the 4th consecutive year, from January 30th to February 2nd. Members of the Costa Rica Tourism Board UK team will be on stand from Thursday – Sunday to answer any and all questions about the stunning Central American destination, including planning your trip there!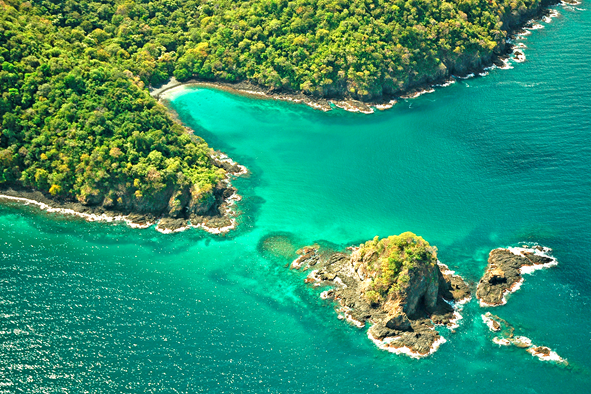 A bit about us
Costa Rica has been chosen as one of the world's Top Ten Countries for travel in 2020 in the latest edition of Lonely Planet's annual Best in Travel guide. Lonely Planet highlights the country's biodiversity and initiatives towards sustainable tourism and mentions that the local catchphrase pura vida "is more than a saying, it's a way of life".
Bordered on the east by the Caribbean Sea and on the west by the Pacific Ocean, Costa Rica offers adventure, relaxation, romance and exploration. With an abundance of unique wildlife, landscapes and micro climates the country proudly shelters approximately f6.6.5 percent of the existing biodiversity in the world, with protected areas comprising 26 percent of its land mass. There has never been a better time to visit, with British Airways flying direct from London to the capital, San Jose, which is also served by airlines including Air France, KLM, Thomson, Delta and United.
In September Costa Rica  received the 2019 Champions of the Earth award, the UN's highest environmental honour, for its role in the protection of nature and its commitment to ambitious policies to combat climate change. The United Nations Environment Programme (UNEP) has recognised Costa Rica in the policy leadership category.
To get your tickets for Destinations 2020, visit here: https://destlondon.seetickets.com/tour/destinations-show/